Journalist Encounter - Lisa Sidgwick, Editor of Babyworld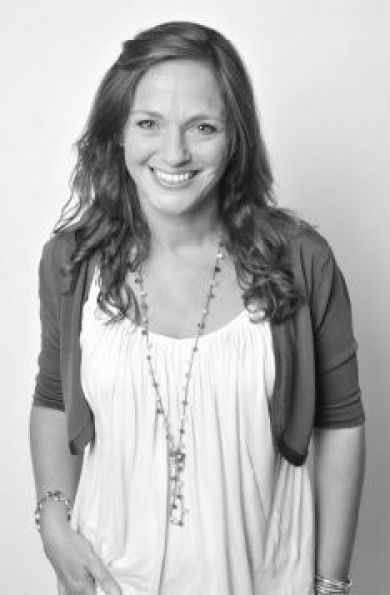 Sublime PR has been working with Lisa at Babyworld on exciting parenting and baby related stories for some time now, she's a great person to know and she appreciates the value of good stories that will interest her readers. This week we were lucky to be able to grab a few moments with her to ask her some burning questions...
What is your professional job title?
Babyworld Editor
What magazines/blogs do you write for?
Babyworld.co.uk
What is your Pet PR peeve? (Please don't say asking you to participate in blog interviews!)
Receiving a press release again that we've already had 6 months to a year before, and that we've already covered on the site!! PR's not looking at the site before sending
How do you prefer to be contacted by companies and PRs?
Email, always, if we can cover we'll be in touch!
How many emails and/or phone calls do you receive from PRs per day?
100's, literally.
What is the best & worst thing about social media?
Best: having an engaged community of people interested in the information that you are sharing Worst: Time. There's never enough time to do everything that you want to, and once you get sucked in it can be really hard to step away.
What newspapers/magazines do you read?
Very little time for reading newspapers, but I'm a big fan of BBC Good Food magazine!
Are you a regular tweeter and can PRs contact you via Twitter?
I do tweet, and yes of course open to contact from PR's
What makes a good story in your opinion?
For our audience, helpful informative content that isn't prescriptive or judgmental or product pushing!
What is your top tip for businesses/PRs wanting to get coverage in your publication?
Unique and exclusive content, that doesn't duplicate information already on the site.
What topical story is really grabbing your attention at the moment?
Rebecca Minnock and her ongoing custody battle with her ex partner.
How important are good images and videos?
Very important. We're all living busy chaotic lives, and an image can help someone quickly decide if an article is going to be of interest or not, so picking the right images is paramount. Similarly video is a fantastic way to get your message across visually – Mode Media (owners of Babyworld) have just launched their own video channel for this reason – do check it out Mode Stories UK!
What are your top 3 passions in life?
Family, Friends, FUN!
How would you describe your impression/experience of working with Natalie at Sublime PR?
Lovely to work with, professional and gets the job done!