A picture says a thousand words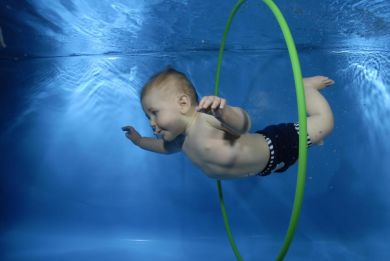 When we read articles in magazines, newspapers and online, the thing that draws us in is usually the visual. An exciting, captivating image can hook us into reading a story we might otherwise have ignored. Journalists know this little fact. This is why a great image is so vitally important to securing great press coverage, in fact, it can be the make of break of a story in most cases. No picture? No story. Sounds a bit obvious but you'd be amazed at how many journalists we speak to who say that they still receive so many news stories without images.
A lovely example of the importance of a good image is a recent piece of coverage we secured for one of our clients in the Scottish Daily Mail where the images made the story. In fact it was almost a page in length because of the images we were able to offer (I mean, take a look at this, they are truly amazing!) Being available to source last minute content for the paper on a Sunday evening also helped (Sublime PR - never off duty!) Get snapping...