Journalist Encounter: Kimble Earle, Editor of Independent Schools Magazine; Founder & Director of WhereCanWeGo.com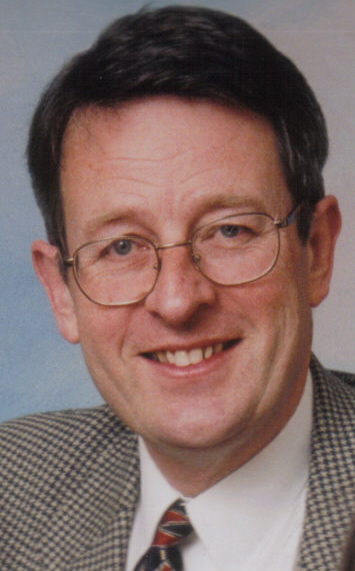 At Sublime PR, we've had the pleasure of working with Kimble Earle at Independent Schools Magazine for a few years now. Kimble appreciates our well-thought through pitches for interesting and relevant article topics and the fact that we always deliver on our promises, without fail. We have a great success rate of placing editorial in the magazine. We caught up with him admist his busy day job, to ask him a few questions. Read his interview below
:
What is your professional job title?
Editor and Proprietor of Independent Schools Magazine; Founder and Director of WhereCanWe Go. com.
What magazines/blogs do you write for?
Independent Schools Magazine.
What is your Pet PR peeve?
PR people who promise to get back with information by a certain date, don't do so, and then seem surprised when I chase up.
How do you prefer to be contacted by companies and PRs?
Email or telephone.
How many emails and/or phone calls do you receive from PRs per day?
Around twenty.
What is the best & worst thing about social media?
Best for reaching out to large numbers of people; worst is never really being sure whether you're going to get the response you seek because social media users generally have such a short attention-span.
What newspapers/magazines do you read?
Daily and Sunday Telegraph plus various magazines.
Are you a regular tweeter and can PRs contact you via Twitter?
No.
What makes a good story in your opinion?
Something which is newsy - i.e. contains fresh tidings of some kind, and definitely not puff material of no news value.
What is your top tip for businesses/PRs wanting to get coverage in your publication?
Read our magazine and angle your item to our readership; do not send the same material everywhere.
What topical story is really grabbing your attention at the moment?
The increasing incidence of mental health problems amongst young people.
How important are good images and videos?
A compelling image can make the difference between an item being thrown in the bin after a quick glance or taking the trouble to consider how it can be used.
What are your top three passions in life?
Apart from family life - i) A hatred for the word passion, now so over-used as to be meaningless. ii) The British countryside iii) Travel
How would you describe your impression/experience of working with Natalie at Sublime PR?
She delivers, full stop.