Sublime PRs client satisfaction and retention rate is nothing short of exceptional. Ask anyone who works with us now and anyone who has worked with us in the past. Very few are bold enough to say that.
Words are how we think, stories are how we link…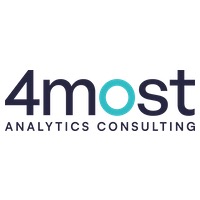 "We have worked with Sublime PR for the past 18 months and they have done..."
"We have been working with Natalie for over two years now and are thrilled..."
"Natalie started working with Caternet initially on a three month..."
"Natalie was first recommended to us via a glowing review..."
"It is always a pleasure working with Natalie. We've worked with her..."
"Natalie's hands-on approach to PR and fantastic client relationship..."
"Working with Sublime PR we have been hugely impressed by Natalie's..."
"We have been working with Natalie at Sublime PR since March 2014..."
"We discovered Natalie when she sent us a very compelling email..."
"Our sister company Social Ltd produced the opening title sequence..."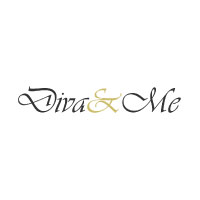 "Natalie Sanderson at Sublime PR has assisted Retrieva and CareWhere..."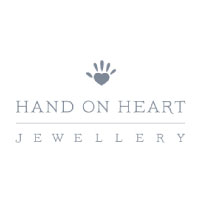 "Natalie is a very professional and highly organised PR expert who..."
"Natalie has worked with the Transatlantic Translations Group of..."
Travel & Leisure / Parenting